MicroStockHub / Getty Images/iStockphoto Understanding cryptocurrency can feel daunting. Who needs a new form of money? What can cryptocurrency do, and how can investors save it and spend it? How do people know how much it's worth? These questions all seemingly have tangled and often technical answers. There is one form of digital asset that's…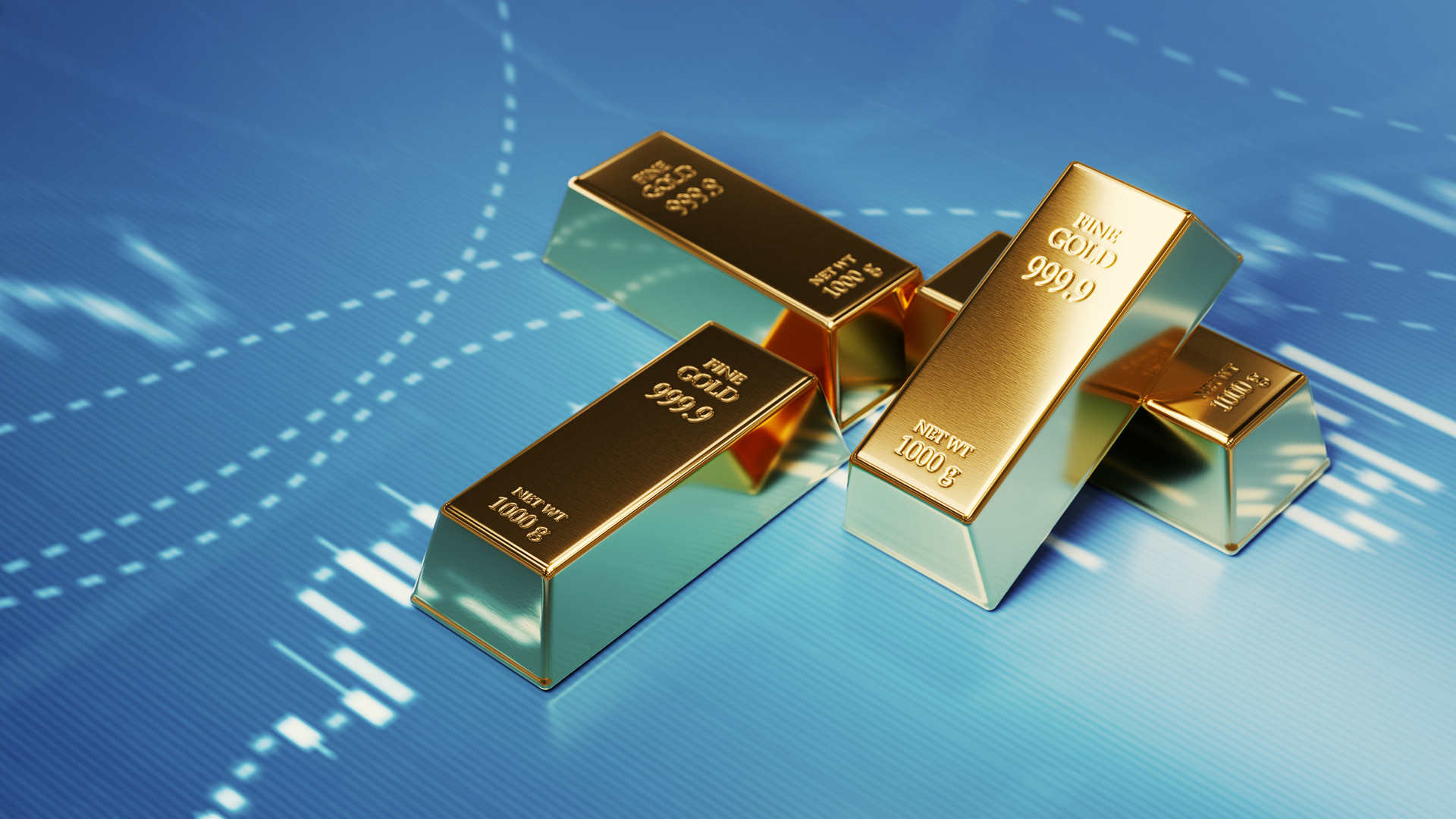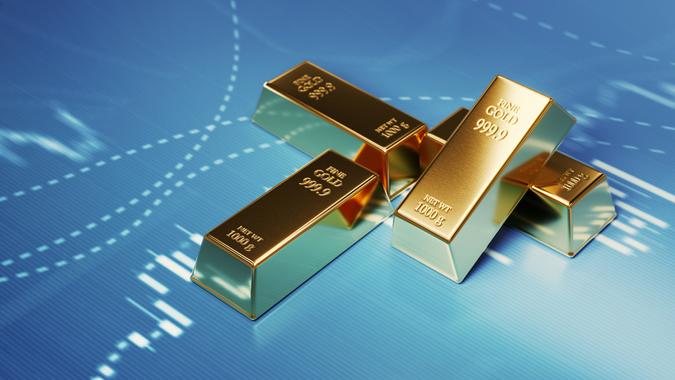 MicroStockHub / Getty Images/iStockphoto
Understanding cryptocurrency can feel daunting. Who needs a new form of money? What can cryptocurrency do, and how can investors save it and spend it? How do people know how much it's worth? These questions all seemingly have tangled and often technical answers.
There is one form of digital asset that's pretty straightforward, however. Pax gold (PAXG) is a virtual currency with a value pegged to the price of gold. If gold fluctuates in value, so does PAXG.
| Price | Market Cap |
| --- | --- |
| $1,700.75 | $555,166,297 |
What Is Pax Gold?
Pax gold is a stablecoin, meaning a crypto token pegged in value to another asset, such as the U.S. dollar. The stablecoin derives its value not from supply and demand, as other types of cryptocurrencies do, but from the asset price it's pegged to.
Paxos also has a stablecoin similar to pax gold, known as the pax dollar, which is linked 1:1 to the U.S. dollar. Since people can't trade actual dollars on a crypto exchange, a dollar stablecoin is useful for traders who want to move into a dollar-backed asset while dealing on the exchange.  
A stablecoin such as pax gold or the pax dollar can be bought, sold and exchanged on blockchains. The owner has to set up an account with a crypto exchange and then create their digital wallet, a payment app or an account where crypto assets are secured.  
How Pax Gold Works
The pax gold token is created and tracked on a digital ledger known as a blockchain. That means it can be bought, sold and traded securely from a home or office using a blockchain key, which is a passcode that is the owner's property.
If the owner of PAXG wants physical gold, they can redeem the tokens through a network of gold dealers. Each token is divisible up to 18 decimal points, so an amount smaller than an ounce can also be invested in or redeemed.
When pax gold tokens are created or terminated, the transactions are subject to a volume-based fee between 0.03% and 1%. Crypto exchanges charge on-chain fees for moving the token on the blockchain. 
PAXG appears on various crypto exchanges, including Binance and the itBit exchange operated by Paxos. As of early September 2022, there were about 326,424 PAXG coins in circulation, with a market value of $555.16 million. At this time, about $5 million in PAXG was trading in 24 hours.
Is Pax Gold a Good Investment?
In some circumstances, there's a good reason for owning pax gold instead of physical gold, the stock of a mining company or a gold mutual fund.
Pax gold is denominated in tokens, each of which trades for an ounce of gold. That means a PAXG token was worth $1,716 in the first week of September 2022 and $1,774 a month earlier based on the price of gold. PAXG can also be traded for other crypto assets such as bitcoin and ethereum. 
The physical gold backing PAXG resides in Brink's bullion vaults in London, under the management of the Paxos Trust Company.
There can never be more tokens than ounces of gold kept in this vault, and Paxos performs monthly audits to ensure this 1:1 relationship holds.
However, despite the relative stability of pax gold, cryptocurrency is always a risky investment — even stablecoins are not necessarily foolproof. Never invest more than you are willing to lose.
Pax Gold Security
Of course, the most convincing use case for pax gold or any other crypto asset must overcome investors' skepticism toward digital assets.
For an individual investor, trading in PAXG on a crypto exchange is more secure than holding and storing physical gold. Paxos is regulated by the New York State Department of Financial Services. In addition, traders in PAXG have 24-hour access to the exchange for buying and selling, which is not always the case with stocks, funds or options.
Final Take
A crypto asset backed by gold is useful for anyone invested in or using cryptocurrency. Since PAXG is bought and sold on a blockchain, the owner of another crypto asset can easily convert other tokens into PAXG or out of it. This is an attractive feature when the value of cryptocurrencies such as bitcoin and ethereum are rapidly rising or falling, as many investors seek the stability of a gold-backed asset.
To purchase pax gold, an investor can choose a crypto exchange and obtain a blockchain key. From there, investors can enjoy the convenience of 24-hour access with the stability of a gold-backed currency.
Information is accurate as of Sept. 8, 2022, and is subject to change.
Our in-house research team and on-site financial experts work together to create content that's accurate, impartial, and up to date. We fact-check every single statistic, quote and fact using trusted primary resources to make sure the information we provide is correct. You can learn more about GOBankingRates' processes and standards in our editorial policy.